Vrindavan Villas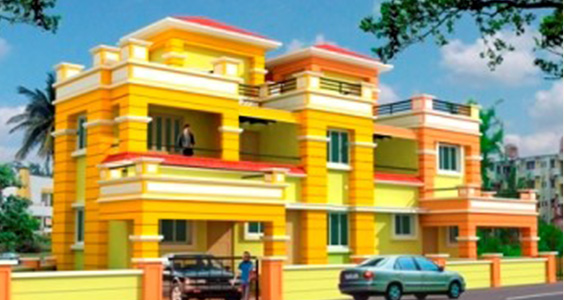 Vrindavan Villas was a residential project located in the prime locality of Kadamwadi in Kolhapur. Kadamwadi is a place that has good connectivity to other areas of Kolhapur and has within its fold many hospitals, schools, and financial institutions.
Just a few kilometers away, one can find government establishments such as provident fund office, office of central excise and customs, employees state insurance corporation etc. Shopaholics won't have to go far with DMart, Star Bazaar and many other stores just a short walk/drive away. Those hungry for sports or recreational activities will be spoilt for choice with Ayodhya Park, Tarabai Garden, and Mukt Sainik Garden all vying for their attention.
In the case of any medical emergency, help will always be available as D.Y. Patil Hospital, Kamalakar Hospital, Mary Wanless Hospital and Apex Hospital are not far away. Educational institutes such as Rajarshi Chatrapati Shahu College, Korgaonkar High School, Sanjeevan International School, D.Y. Patil Junior College and Bharatiya Vidyapeeth Management Institute ensure that your child is nearby, even when acquiring education.
Situated in this strategic location is Vrindavan Villas, a collection of five bungalows that were built over an area of 8000 sq.ft. These were completed in the year 2008 with a mere 1 year taken for construction. The project was overseen by our director Mr. Amol Vadiyar and was undertaken after recognizing the customer's needs and desires. The viability of the project was further boosted by the parallel development of Tarabai Park and Nagala Park.